Unfortunately, we're unable to accept returns. Please don't send back any packaging to us as we won't be able to recycle this.
We're always looking at ways we can pioneer with packaging.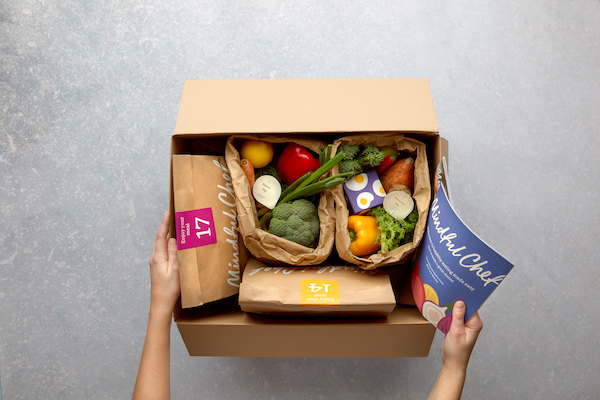 In an ideal world, there would be no food waste and no landfill.
We're doing everything we can to make our packaging better for the planet. Limiting our packaging impact through reducing virgin plastic, and ensuring what goes in your box is easy to recycle for you, and easy to make into new products for everyone else. Closing the loop on waste.
Globally, a third of food produced never makes it from farm to fork and that has to stop. That's all the energy and resources used to grow, process, package and transport it: totally wasted.
We know packaging plays an important role in preventing food from ending up in landfill by protecting and preserving it. But knowing that the food that ends up in landfill is responsible for 8% of global emissions? That's worth fighting food waste for.
RECYCLE ME!
Boxes (including our new cool box), brown bags (with labels still attached) and recipe books
Tins like coconut milk, jackfruit and pulses
Pods for spices, peanut paste, nuts and dried fruit
Cardboard punnets used for tomatoes and mushrooms
rPET trays used for tofu, chicken, pork, turkey and salmon
OUR COOL BAGS…
…are made from recycled denim. We've phased out the cool bags in favour of our new environmentally friendly and 100% recyclable cool boxes, but we still use these for our frozen deliveries.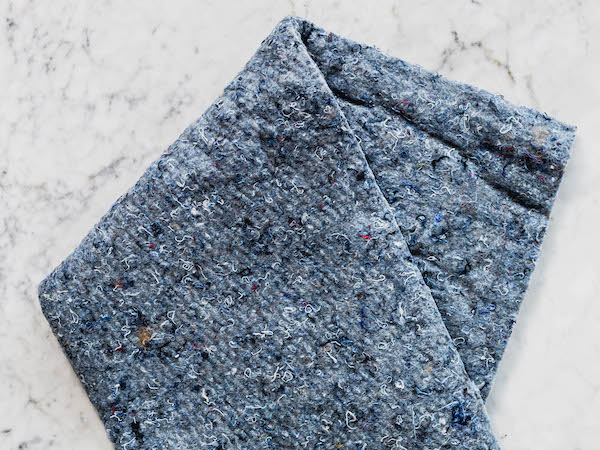 View our full guide below!
We're working closely with our suppliers to explore new materials, technologies and processes – join our customer community group for the latest updates.